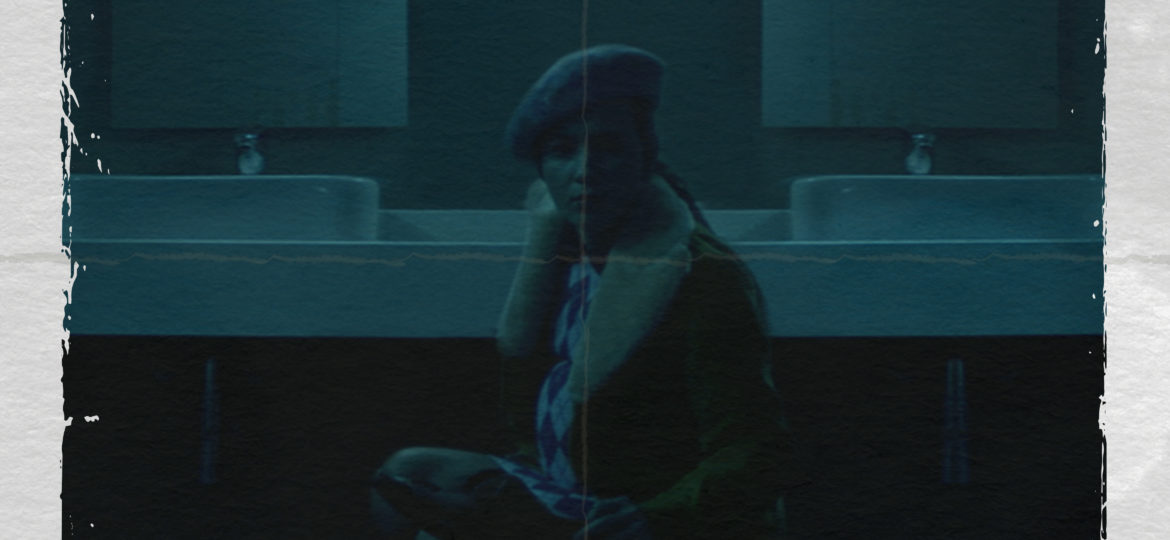 PROJECT INFO
NAME: Alumbramiento (Delivery)
[ES]
Saltaban en la carretera y eran aplastadas bajo las ruedas. Cuando era niña, ella podía verlas, iluminadas por los faros del coche, en las noches de verano.
Ahora, muchos años después, una extraña sensación de venganza embarga sus pesadillas.
Paula confiesa a un psicólogo su fobia por las langostas mientras protege instintivamente al bebé en su vientre de una amenaza sin rostro.
[EN]
They jumped on the road and were crashed under the car wheels. When she was a little girl she could see them enlighted by the car's lights on the summer nights.
Now, years later, a weird revenge sensation is in her nightmares.
Paula tells to his psychologist her fear of locusts while protects her unborn child from a faceless threat.