¿What is
Tártaro Films

?

Tártaro is a company dedicated to the distribution of short films and feature films for both film festivals and other circuits.
If you have an audiovisual piece and want to move it around festivals, television or cinemas, contact us and we will jointly design a plan to get the most out of your work.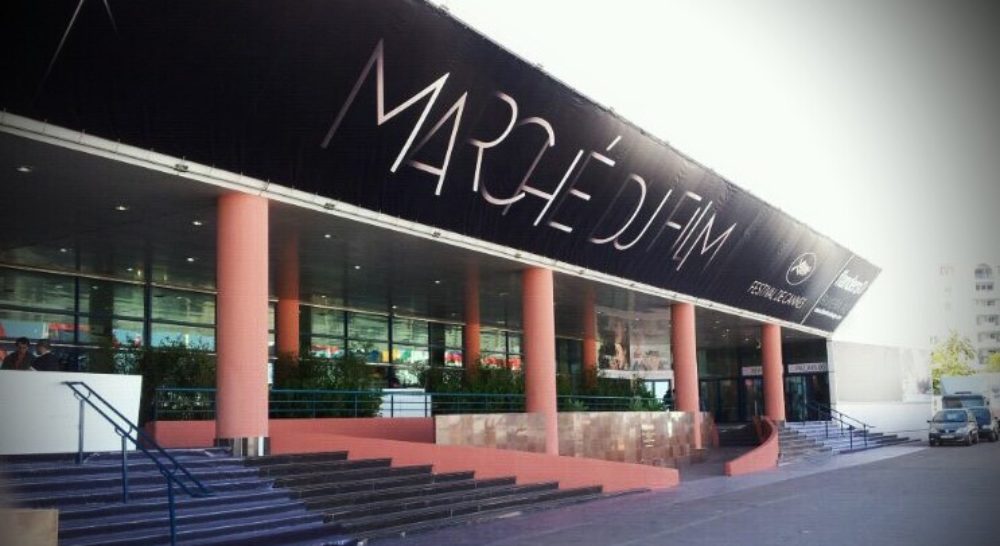 LATEST WORKS
Latest projects incorporated into Tártaro Films
2022
El último zombi
"Planteo con originalidad dentro de un subgénero tan revisitado."
María Fernanda Mugica - DIARIO LA NACIÓN
2022
LAGUNAS: LA GUARIDA DEL DIABLO
2019
DOLOROSA GIOIA
"A brazenly stylish and challenging Giallo-inspired thriller"
Jake Dee - JOBLO.COM
2021
EXPANSIVAS
"Expansivas is a very singular and stripped down thriller."
Andrew Mack - SCREEN ANARCHY
2019
Amigo
"Como Intocable pero con hijosdeputa"
Daniel de Partearroyo - CINEMANÍA
2019
Luz
"Atrevida, poética y descarnada."
Josep M. Luzán - TERRORWEEKEND
Our main services are as
Sales Agent 

and

Distribution

of
projects at all levels; We also offer extra services such as the creation of DCPs or subtitling in several

languages.

TerrorWeekend
Specialized horror website

Filmoteca Regional de Murcia
Cinematheque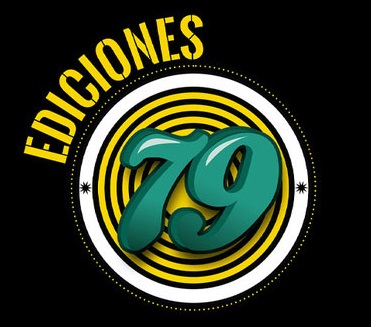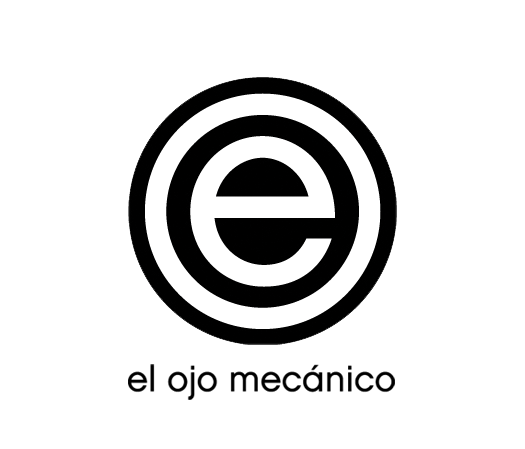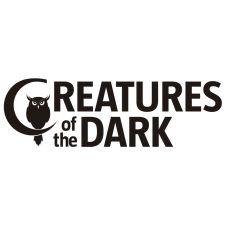 Creatures of the dark
Producer