¿What is
Tártaro Films

?

Tártaro is a company dedicated to the distribution of short films and feature films for both film festivals and other circuits.
If you have an audiovisual piece and want to move it around festivals, television or cinemas, contact us and we will jointly design a plan to get the most out of your work.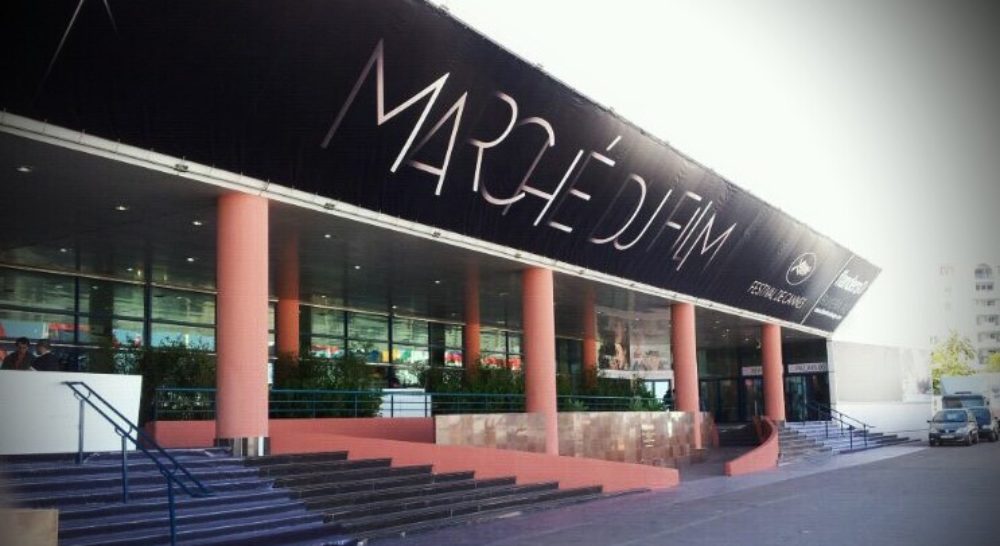 Our main services are as
Sales Agent 

and

Distribution

of
projects at all levels; We also offer extra services such as the creation of DCPs or subtitling in several

languages.

TerrorWeekend
Specialized horror website

Filmoteca Regional de Murcia
Cinematheque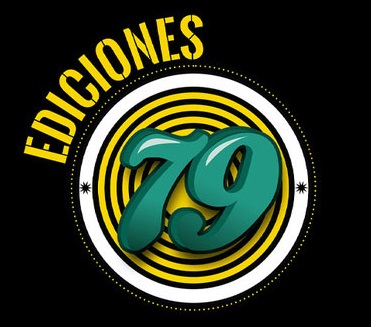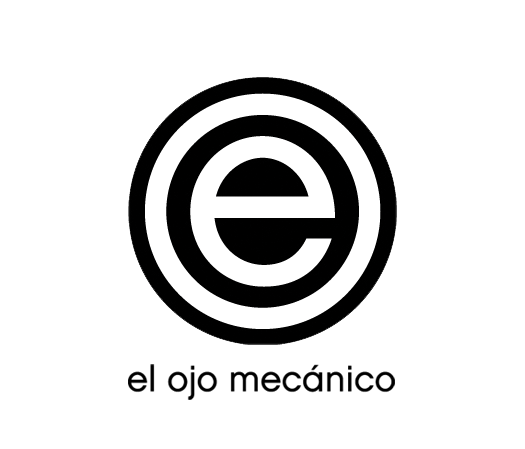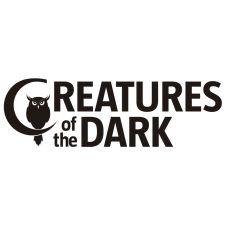 Creatures of the dark
Producer