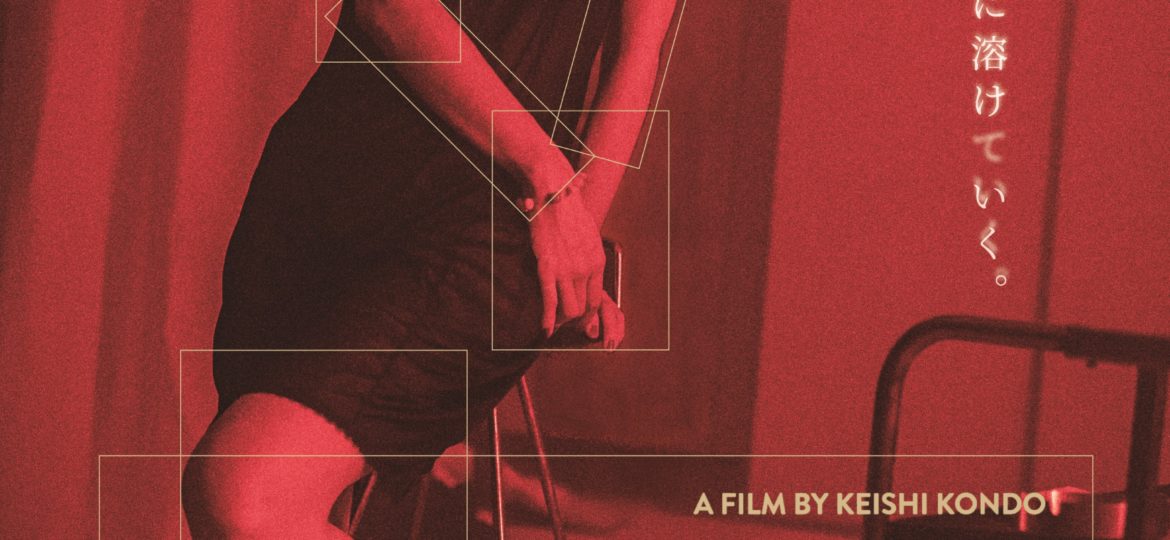 PROJECT INFO
NAME: New Religion
[ES]
Miyabi perdió a su única hija en un accidente.
Después de la muerte de su hija, se divorció. Ahora trabaja como prostituta y vive con su nuevo novio. Un día, conoce a un cliente extraño…
La historia de la pérdida de un individuo finalmente conduce al colapso de una sociedad.
[EN]
Miyabi lost her only daughter in an accident.
After her daughter's death, she got a divorce. She now works as a call girl and is living with her new boyfriend. One day, she meets a weird customer who asks her to let him take a picture of her spine. She does as the man says and lets him take her picture, but he then asks for a picture of her feet. Since then, the man has been taking pictures of Miyabi every time. Then one day, when Miyabi is at home, she is struck by the sensation of a small hand caressing her leg. She intuits that it is her dead daughter and realizes that every time one organ is photographed, that part of the body will be able to perceive the spirit of his daughter. The last remaining part of her body is her eyes.
The story of the loss of an individual eventually leads to the collapse of a society.